There's so much going on at the Hen House……  watch this space to find out about future events and promotions
New to the Hen House, Medical Aesthetic Treatments
We are proud to offer a range of cutting-edge treatments, at affordable prices, administered by our doctor.
Dr Peter Roberts MBBS BSc (Hons) ASM  |  Tel: 01548 580 842
Free, no-obligation consultation.
Party Yoga – The Hen House   Call or Email Donna:  07941 508 004  info@simplysoulful.co.uk
Friday 8th June 2018 + Friday 19th October 2018 – 7.00pm to 10.00pm – £20.00 p/p
Invite movement, meditation, mantra and music to ignite your internal fire and release your tension in this powerful fusion of movement and sound, with stillness and silence. Experience a climatic journey through the chakras and unleash true vitality, joy and balance from within, if you dare to try! Ideal for all levels – Including beginners and the curious!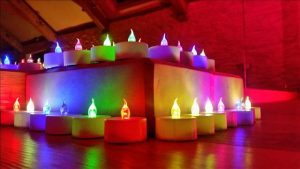 Yoga, Oils & Nutrition Master Class Series – The Hen House – 2.00pm – 5.00pm – £25 p/p per module (or £250 for all 12)  Call or Email Donna:  07941 508 004  info@simplysoulful.co.uk
This alchemy masterclass series addresses twelve different physical and emotional topics and offers a range of holistic approaches to help you bring a natural balance to your body, mind and heart. Through yoga, meditation, nutritional support, essential oils, reiki and reflexology techniques, we will empower ourselves with easy, effective and natural self-help tools to enlighten and enhance our health, wellbeing and vitality. You will receive tips and hands-on practical experience on how to optimise health and vitality for yourself and your family.
Healthy Gut & Immunity Boost – Sunday 1st April 2018
Self Confidence & Optimism – Sunday 6th May 2018
Happy Hormones & Inner Balance – Sunday 3rd June 2018
Mental Clarity & Inner Calmness – Sunday 1st July 2018
Heart Health & Circulation – Sunday 5th August 2018
Grounding, Safety & Stability – Sunday 2nd September 2018
Self-Care for Aches & Pains – Sunday 21st October 2018
Improve Sleep & Reduce Anxiety – Sunday 25th November 2018
Inner Tranquillity & Peace – Sunday 9th December 2018
Detoxify Body, Mind & Home – Sunday 13th January 2019
Loving Kindness, Gratitude & Joy – Sunday 10th February 2019
Increase Energy & Vitality – Sunday 10th March 2019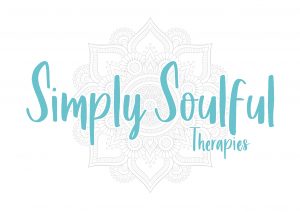 Reiki Level 1 Training – Call or Email Donna:  07941 508 004  info@simplysoulful.co.uk Hen House, Kingsbridge, Devon – £125.00 p/p
Reiki is a method of hands on healing which encourages balance within the mind, body and spirit. Benefits can be received by both those who give as well as those that receive. Reiki can be practised on yourself, friends and family, animals, food, water and even plants!
Wednesday 2nd & Thursday 3rd May 2018 12.00pm to 5.00pm (2-day course)
Wednesday 16th & Thursday 17th January 2019 12.00pm to 5.00pm (2-day course)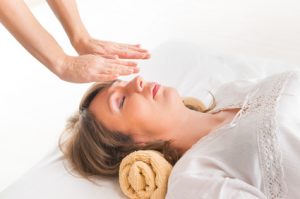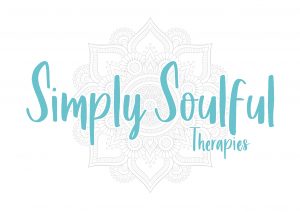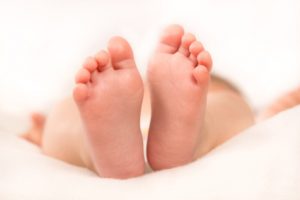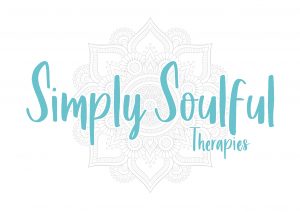 Divine Soul Retreats, c/o The Hen House, Coombe Farm, Kingsbridge, Devon TQ7 4AB
info@divinesoulretreats.com www.divinesoulretreats.com
(f) https://www.facebook.com/divinesoulretreats
(t) https://twitter.com/Divine_Retreats
Suzi (07896 665 560) Donna (07941 508 004)
A FOCUSED DAY OF YOGA & MEDITATION WITH SEASONAL REFLECTION 
Located in the beautiful setting of the renowned Hen House, South Devon.
8th February 2018
28th July 2018
16th September 2018
29th November 2018
Have fun and de-stress on one of our discovery one-day retreats, with yoga and meditation practices specifically designed to complement the changing seasons. Each day is a stand-alone workshop enabling you to completely relax, revitalise and re-balance mind, body and spirit, whatever the time of year. Set in a secluded, picturesque valley, surrounded by tranquil woods and open fields, with two peaceful fishing lakes; this is the perfect place to relax and forget about all the stresses of daily life. All levels welcome. £75 p/p
Classical Apparatus Pilates comes to South Devon. The FIRST studio in the South West!
Come and try a 
FREE
 taster session…come and give it ago, you'll be hooked.
"
In 30 sessions you'll have a new body" Joseph Pilates
Call: 07990 917625 or email Jo to book a session!