At the Hen House Hair our stylists and colour technicians have a high level of experience, skill and industry qualifications, as well as a passion for delighting the client with wearable, manageable styles that work for you
In a peaceful countryside setting within minutes of leaving Kingsbridge so whether you want a new look, a new colour, or just to maintain your current style all you need to do is book an appointment, turn up and park, and we will do the rest!
---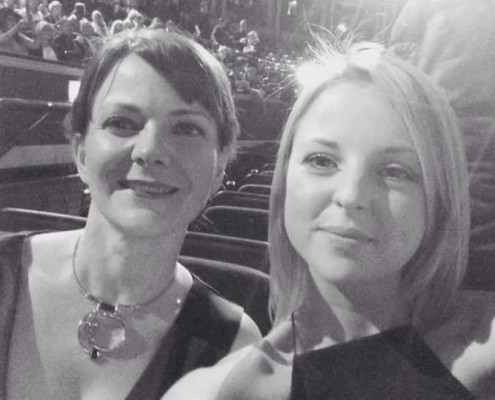 Donna and Alex at the Royal Albert Hall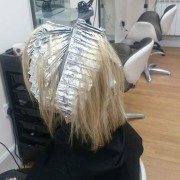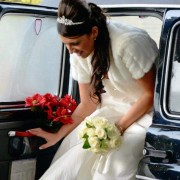 Jo Crispin |  Tel:  07850 157666  Email | jocrispin@btinternet.com
Jo Crispin has nearly 40 years experience in the hairdressing industry, qualifying in hairdressing from South Devon Technical Collage Jo has worked at salons in Kingsbridge with real enthusiasm gaining a brilliant reputation. Latterly Jo has had her own salon and still retains a few of her original clients.
Jo's other passions are looking after her granddaughter Jasmine who she takes care of 3 days a week. She also sings in the Salcombe ladies gospel choir and fills any spare time on the golf links at Thurlestone.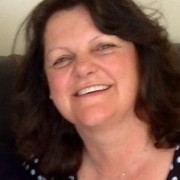 Opening Hours…

Mon

Tues

Wed

Thurs

Fri

Sat

10am – 4.00pm Donna

9.00am – 5.00/7.00pm Donna

9.00am – 5.00pm Donna

9.00am – 5.00/7.00pm Donna/Jo mornings only

8.30am – 1.30pm Jo

9.30am – 3.00pm Donna  unless out doing a wedding
* Please note: Late nights vary between Tuesday and Thursday.
All new clients who wish to have a colour service should pop in beforehand to have a skin test, this is salon policy.