Classical Pilates Apparatus Studio with Joanna
Pilates with Karen and Gill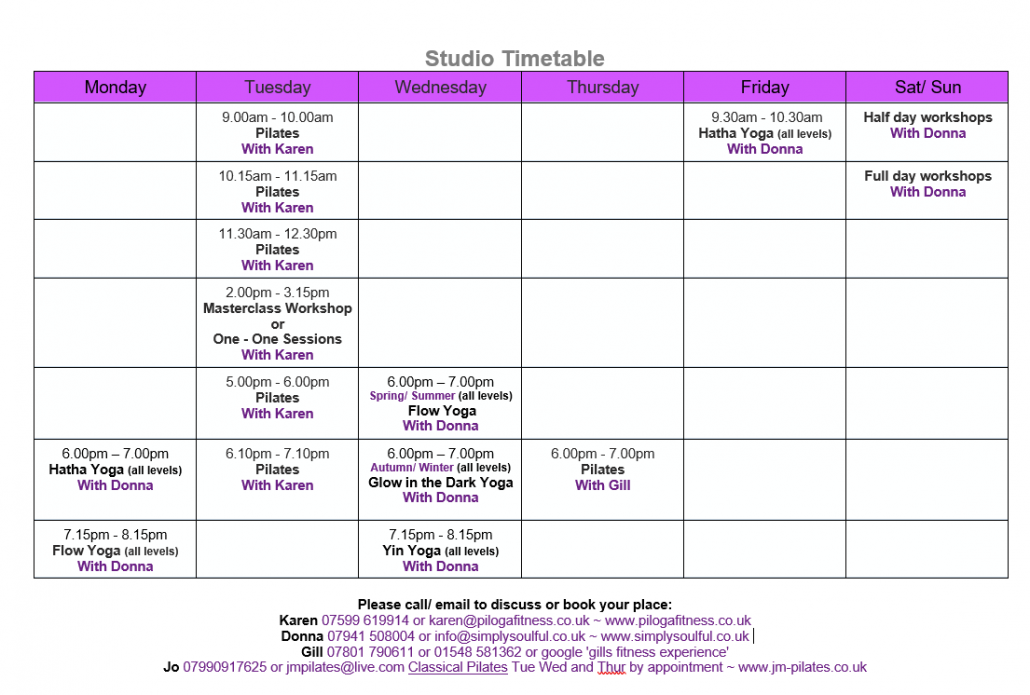 Classical Pilates Apparatus Studio with Joanna Moore. Private Studio at Hen House Tuesday, Wednesday and Thursdays.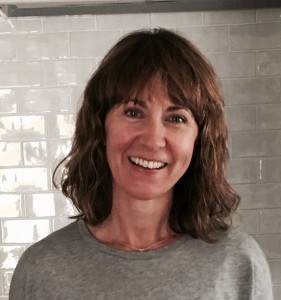 Joanna Moore, JM Pilates | Tel:  07990917625
Web: www.jm-pilates.co.uk
Email: jmpilates@live.com
Based in the Private Studio at Hen House Tuesday, Wednesday and Thursdays.
The FIRST Classical Pilates Apparatus studio in the South West.
Joanna trained and taught Classical Pilates at Pi studios in London. She then set up her own successful studio in Bristol for 4 years teaching a range of clients of all ages, abilities and fitness levels before moving to the South Hams.
What is Classical Pilates?
You will be taught the way Joseph Pilates intended, with the apparatus he designed. The exercises mainly focus on core postural muscles that help keep our bodies balanced and provide support for the spine. You will feel taller, stronger, more focused and exhilarated!
Introductory offer.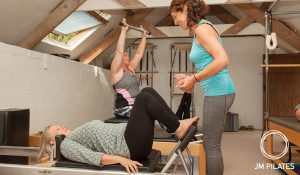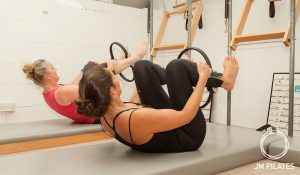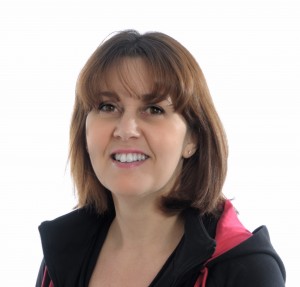 Karen McGinn |   Pilates  Tel: 07599 619 914  
Email:  karen@pilogafitness.co.uk
Karen was originally drawn to Pilates to help alleviate her back pain. After attending weekly classes for over 10 years, Karen trained as an matwork instructor with Stott Pilates in Oxfordshire and qualified in 2006. 
Stott Pilates are an international recognised school with an anatomical approach to teaching the original Joseph Pilates matwork repertoire. 
Also trained as a yoga instructor, Karen designs fun and interesting classes concentrated on techniques to give one a strong, lean, fit, flexible and toned body. 
Since qualifying, Karen has continued to learn new skills to enhance her practice and runs regular Masterclass Workshops incorporating those skills. 
"Many people come to my classes with aches and pains and for me, the best thing is when they say they feel so much better and the pain is gone."
For more information please visit Karen's website.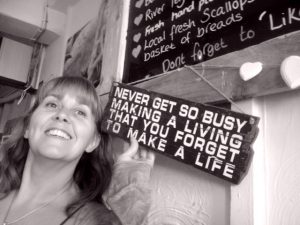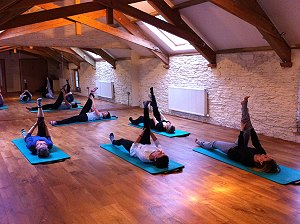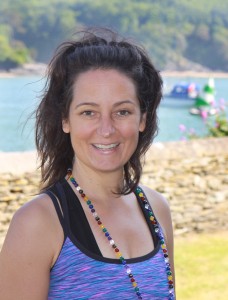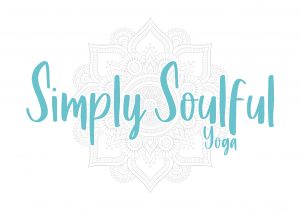 Donna McCheyne 
BA (Hons), Yoga Teacher Dip. FRYOG, Holistic Therapist (MFHT)
Tel: 07941 508004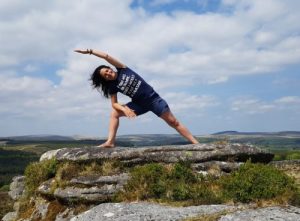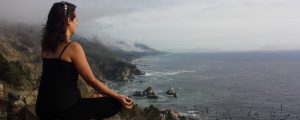 Donna's yoga classes at the Hen House include:
Hatha Yoga (All Levels) – Gentle movement (flow) is married with breath (pranayama) and postures (asana) to bring about a sense of wellbeing, relaxation and enhanced mind-body connection. A slower paced class stretching and strengthening body with focus on alignment. Yoga asana is tailored to suit the individual and the use of blocks, belts, bolsters and blankets is encouraged.
Flow Yoga (All Levels) – Flow Yoga is a class which finds a balance between dynamic movement (flow), and breath work (pranayama) to strengthen muscles, elevate heart rate and build stamina, followed by relaxation. Challenging yet fun – Prepare to stoke your digestive fire and build up a sweat. Leave class feeling stronger, motivated and uplifted and ready for your day/ week ahead. You should be able to participate in a flow sequence with relative ease.
Yin Yoga (All Levels) – Focus on gentle, sustainable, deep stretching and find stillness of body and mind. Longer, deeper, slower stretching of connective tissues (tendons, ligaments, fascia), helps bring about stillness and deep relaxation. Yin yoga offers us the perfect antidote to our often yang, busy and stress-filled lifestyles. Relax and surrender to gravity with the use of block, bolsters, blankets, eye pillows and sand bags.
*PLEASE BOOK IN ADVANCE* Places are limited, so please kindly reserve your place by contacting Donna in advance.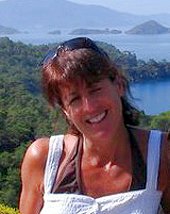 Gill Whitmore | Pilates 
Tel: 07801 790 611 /  01548 581362
Web: gillsfitnessexperience.vpweb.co.uk
Email: info@gillsfitnessexperience.vpweb.co.uk
Gill has over 20 years' experience in the fitness industry teaching in gyms and group exercise in various genres from Pilates to Aquafit to Zumba at different levels.
Since 2005 She has taken one on one clients with great results and various options designed with the individual in mind from running to stretch and pilates sessions and nutritional advice.
For a chat and/or to book your place please visit Gill's website as detailed above.