Hanna is trained as a Btec Level 5 Soft tissue therapist/Massage therapist with the Exmouth School of massage and is a member of the Institute of Sports and Remedial Massage. She is also a qualified Level 3 Mat Pilates Instructor and holds both an MA and BA (hons) in Contemporary Dance.
Massage therapy is a manual therapy which treats the whole person not just specific conditions or injuries. Massage can offer many benefits such as:
Relaxation and stress reduction
Pain relief
Injury rehabilitation
Helping to maintain an active and healthy lifestyle
Self-care
Each session is tailored specifically to the client with a detailed case history, treatment and home exercise plan or stretches to help post treatment. The sessions are a whole body holistic approach.
1 hour session £45
45 mins £40
30 mins £35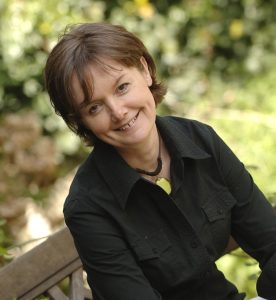 Traditional Acupuncturist
Wendy Morrison
Tel: 07970 489265
Wendy Morrison is a Traditional Acupuncturist and has a BSc(Hons) degree and Licentiate in Acupuncture (Lic.Ac.) and is a member of the British Acupuncture Council (MBAcC).
She has a special interest in food as medicine and is qualified and insured to give dietary recommendations within the principles of Traditional Chinese Medicine and the Five Elements.
She is the Editor and Founder of the seasonal Five Flavours magazine (please see website for details).  Wendy also participates in Continuing Professional Development with 88th Generation Daoist Priest and Classical Chinese Medicine Master Jeffrey Yuen.
She practices TCM (Traditional Chinese Medicine), Five Element and some Classical Chinese Medicine Acupuncture.
Her personal interests include zen buddhism, hill walking, Argentine tango and modern jive dancing
Swedish Massage
Michelle and Debbie are both beauty therapists at the Hen House and fully qualified in Swedish Massage
Michelle Davis | BTEC National Diploma
Debbie Venton  |  NVQ Level 3 Beauty Therapy
Tel: 01548 856876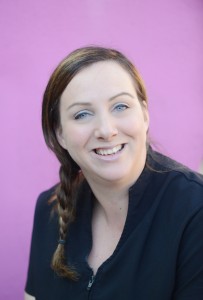 Benefits
Massage Therapies

Pain relief
Relaxation
Release toxins
Stimulates the circulation
Muscle tension
Break down of scar tissue
Sinus problems
Fluid retention
Pre-menstrual tension
Headaches and Migraines

Remedial / Sports Injury Massage
Ayurvedic Massage
Seated Acupressure
Aromatherapy
Indian Head
Hot Stone Therapy
Therapeutic Swedish Massage
Reflexology
Reiki
Bi-Aura therapy