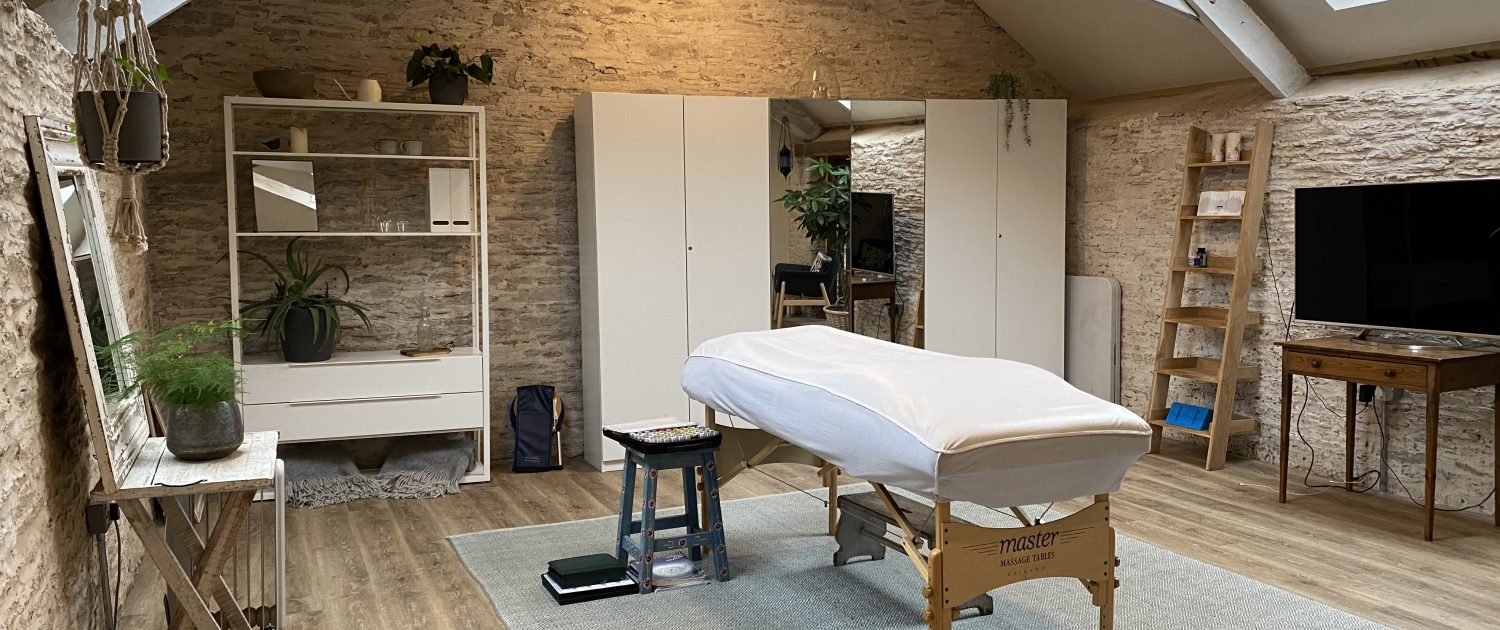 Touch for Health Kinesiology
Liz Reddish – Touch for Health Kinesiology Instructor, Mentor and Practitioner KF, IKC
Tel: 07971 106572
Kinesiology combines traditional Chinese medicine and western techniques to support your body to find 'balance'.
We live in a world where we are constantly subjected to stress and when stress becomes chronic, our body's start to struggle.
It may be the obvious stresses like juggling work, family, relationships etc or more subtle stresses that might be nutritional, chemical or electromagnetic (EMF radiation emitted by phone radiation, smart meters, WIFI, bluetooth, etc)
.
Using Muscle monitoring (bio-feedback from the muscles of the body), we can detect where and what those imbalances or 'stresses' are and give you insights and knowledge about how you can support yourself to find your balance and 
support
 your body to heal.
Treatments are performed over your clothes. Techniques and support include, massaging, holding points, 'running' meridians, emotional stress relief, flower remedies, nutritional support, electromagnetic 
protectors.
We can't always change our lives, but we can change our relationship and experience of the world we live in. 
Kinesiology highlights the challenges and supports that change.
Pain/restriction
Stress/anxiety
Digestive issues
Food intolerances
Hormone imbalances
Sleeping problems
lacking in confidence/motivation
Phobias/ emotional triggers/behaviour patterns
Chronic fatigue
"I cannot thank Elizabeth enough. The numerous health problems I have suffered from for so many years, including IBS and a lack of energy, have been resolved. After only three sessions I am more energised, and am starting to feel very positive and now have a sense of wellbeing in my life. Kinesiology is amazing so "give it a go". It is a gentle process, looking at, and balancing the body, mind and spirit.
Elizabeth's approach is holistic, very caring and professional. I would highly recommend Elizabeth if you are looking to find a solution to your health problems, and enjoy a healthier, happier life"
Maggie Wild 07/12/19
Prices:
Initial 
consultation and treatment (1.5hrs) – £85 (includes 20% discount)
Treatment (1.5hrs) – £85 (include 20% discount)
Treatment (1hr) – £64 (include 20% discount)