Counselling and Hypnotherapy
Counselling Fiona Flew.
Hypnotherapy Veronique Mertes
Please scroll down for more information.
Fiona Flew | tel: 07710788468
email: fionaflew@outlook.com
There maybe times in your life when things become overwhelming or confusing, where small problems become real obstacles and where you may find yourself really suffering inside that you can not explain or find it hard to come to terms with.
Taking the first steps to meet someone who can help is just the beginning but can more often than not be the most challenging step to take.
My name is Fiona and I am a qualified and experienced counsellor. At all times I work in a professional way that provides you with a safe, warm and non-judgmental space to explore any difficulties that you maybe experiencing past or present. I offer genuine support with the highest level of discretion and confidentiality. I treat all of my clients as individuals and facilitate an environment in which to be heard and really listened to.
My work has included working in the Prison Service, HMP Exeter, as a liaison officer, helping to support prisoners through difficult periods and in particular with the absence of a family member. I have also played a part in the NHS, working in two departments; The Gender and Sexual Medicine Clinic and The Depression and Anxiety Clinic. I am currently working at the Zone in Plymouth, which is the largest youth organisation in Devon, supporting 13 to 25 years olds.
I have supported my clients with Bulimia, Self-Harm, Depression, Suicide, Paranoia, Low Self Esteem, Bullying, dealing with ADHD and Autism and feelings of total isolation. I have also helped a range of clients, all ages, work through complex family issues, obsessive & compulsive disorders, abuse,domestic violence,panic attacks, feelings of hopelessness, sexual abuse, body confidence, self belief, rejection and trauma.
I am extremely aware of today's life pressures that are born through social media, the affect it has on young people and the sense that one has to conform in order to be accepted.
I feel privileged in my work that my clients are comfortable and reassured enough to share some of their most difficult challenges and issues with me and i strive at all times to assist them to improve their circumstances and chances for realising a more fulfilling and empowered life.
Some time ago i realised that what i had witnessed was fairly common in today's society and i became committed to supporting others through difficult times, using both my first hand experience, professional methods, practices and qualifications. I have an Advanced Diploma in Integrative Counselling and am a member of the British Association for Counselling and Psychotherapy. This means that i adhere to a professional and ethical framework and i have regular supervision. In addition, i have undertaken a range of courses which include; Understanding Abusive Relationships, Mindfulness, Neuro Linguistic Programming, Working with Trauma & Disassociation, Safe Guarding Young People and Vulnerable Adults, Healing the Brain after Trauma. I have a clear DRB and fully insured.
If you would like to arrange a meeting with me please call or send an email.
Veronique Mertes
Mobile: 07746 645217
Email: info@vmerteshypnotherapy.co.uk
Website: www.vmerteshypnotherapy.co.uk
Hi, I'm Veronique and I'm a fully qualified Solution Focused Hypnotherapist and Clinical Psychotherapist. I trained with the renowned Clifton Practice (CPHT) and award winner Matthew Cahill.
I am a member of the National Council for Hypnotherapy (NCH) and the Association for Solution Focused Hypnotherapy (AfSFH) and I would love to help you to change your life for the better.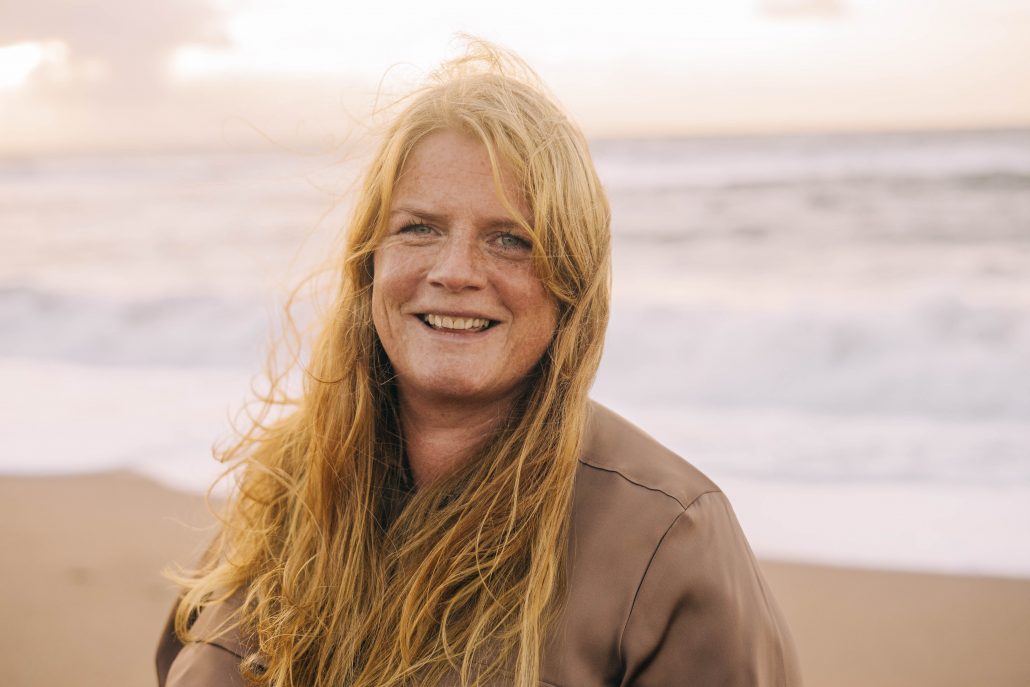 I have had quite a varied career over the years, from working as a PA, to working with people with special needs and in family therapy and as a family support worker to running a ceramics business. However, I have always been interested in psychology and what makes us happy.
I loved my training in 'Solution Focused Family Therapy' and working as a counsellor, but still felt something was missing: Something that makes everything a bit lighter and more positive…
When I discovered the combination of 'solution focused' and 'hypnotherapy', I knew I had found heaven.
And I have not looked back since…
I was initially quite shocked at how little importance we give to what happens in our brain and how its way of coping (or not) with our daily demands and challenges truly affects our body and mind.
Today, neuroscientific research is enormous and constantly updated. The methods Solution Focused Hypnotherapy is based on and the scripts we use are tested in EEG, and therefore guarantee very high-quality work.
Although we are relaxed during trance, our brain works really hard to come up with solutions and is more susceptible to suggestions.
Our brain is an enormous power tool. By learning to understand how it works, we can send you home with a great knowledge allowing you to be back in control of your life.
What is Solution Focused Hypnotherapy?
Solution Focused Hypnotherapy is based on the latest research in neuroscience.
It is a blend of:
Hypnotherapy
Solution Focused Brief Therapy
Psychotherapy
Cognitive Behavioural Therapy
Neuro-Linguistic Programming
The therapy uses the client's own natural resources, helping them to overcome difficulties, producing effective and lasting results.
Changes can be simple, subtle and very positive.
Issues I work with:
Addiction
Anger
Anxiety and stress
Chronic Pain
Confidence and self esteem
Depression
Eating issues
Fear and Phobias
Grief
Hypnobirthing
IBS
Menopause
OCD and obsessive thoughts
Panic Attacks
Performance Enhancement
Sleep Problems
Smoking Cessation
Tinnitus
Weight Loss
Hypnotherapy for Children
Review: 'Veronique helped me overcome the stresses that were overtaking my life. After just a few sessions with her I feel like a new person and I have much more confidence in facing my problems head-on.'